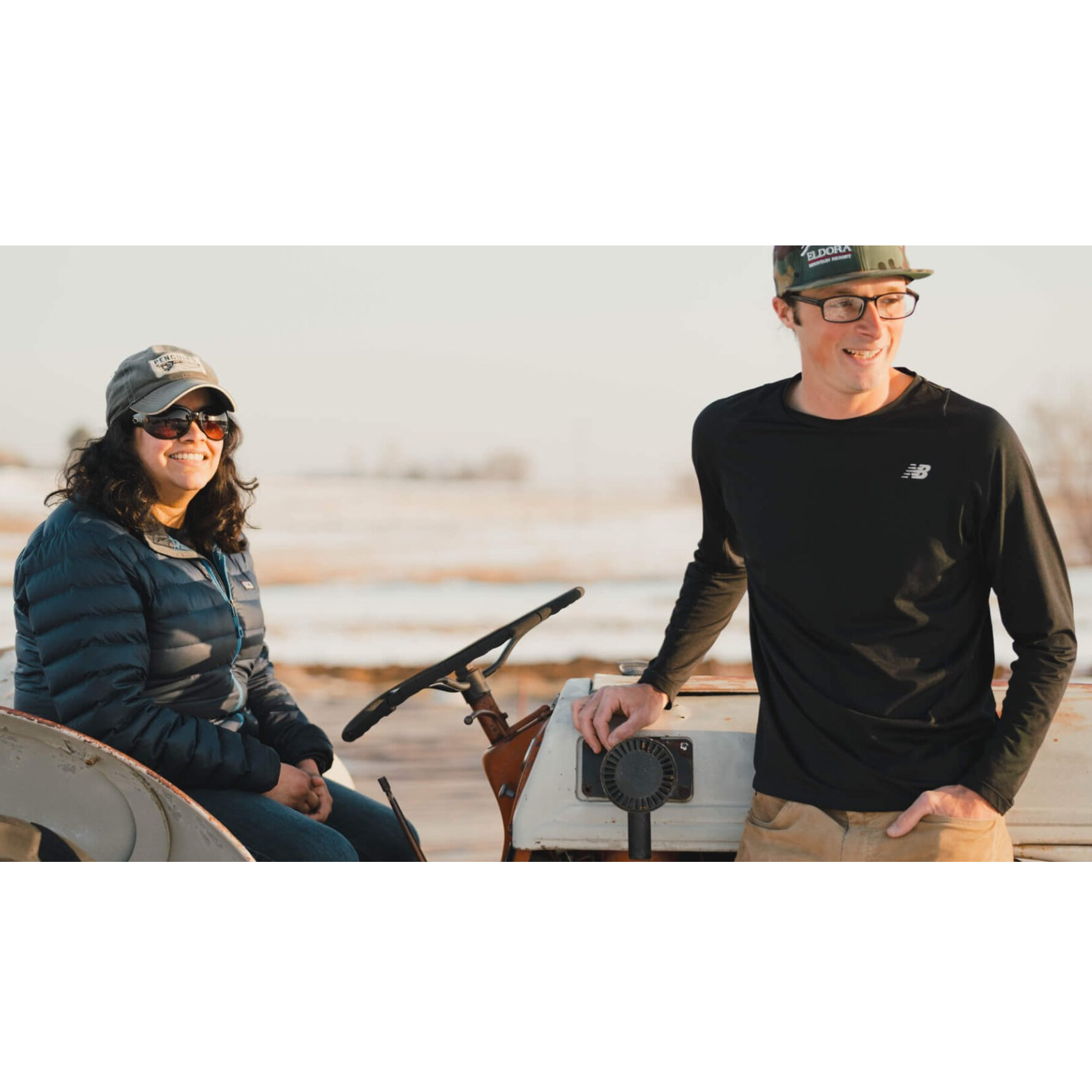 Switch Gears Farm
City: Longmont, CO,
Email Address: orders@bcfm.org
About Us
Switch Gears Farm is an ideology that we strive to achieve, both in our personal lives and as a business. This means to constantly be willing to learn about new and innovate ways to grow healthy food for the local community while also maintaining healthy soil on the land we farm.
Practices
Switch Gears Farm is a small-scale farm located in Longmont, CO and we primarily focus on high-quality produce and soil health. This means that we do not use pesticides or synthetic fertilizers. Instead, we rotate the crops and use appropriate soil amendments, such as compost, cover crops, and minerals, to create high-quality produce.