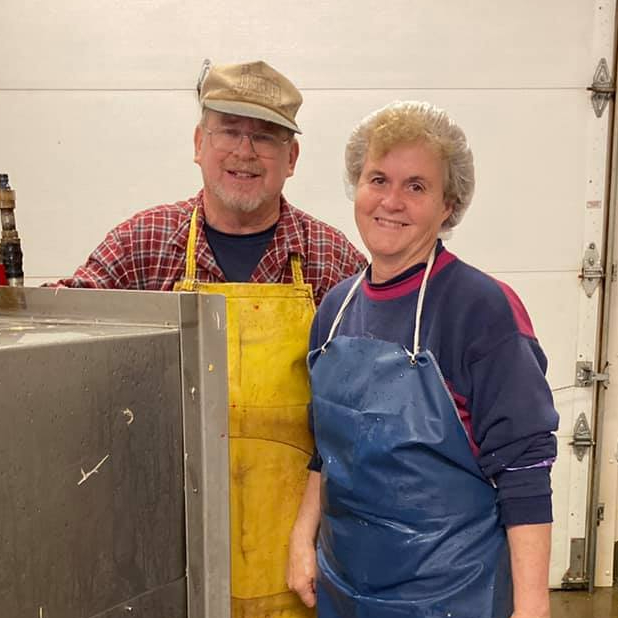 Wisdom's Natural Poultry
, ,
Email Address: orders@bcfm.org
About Us
Our fourth generation farm located in northeast Colorado. We raise wheat, corn, proso and chickens for meat and eggs.
Practices
We process our chickens in our own USDA plant that is located on our farm. All our chickens are cage free and free range. We never use antibiotics or hormones.