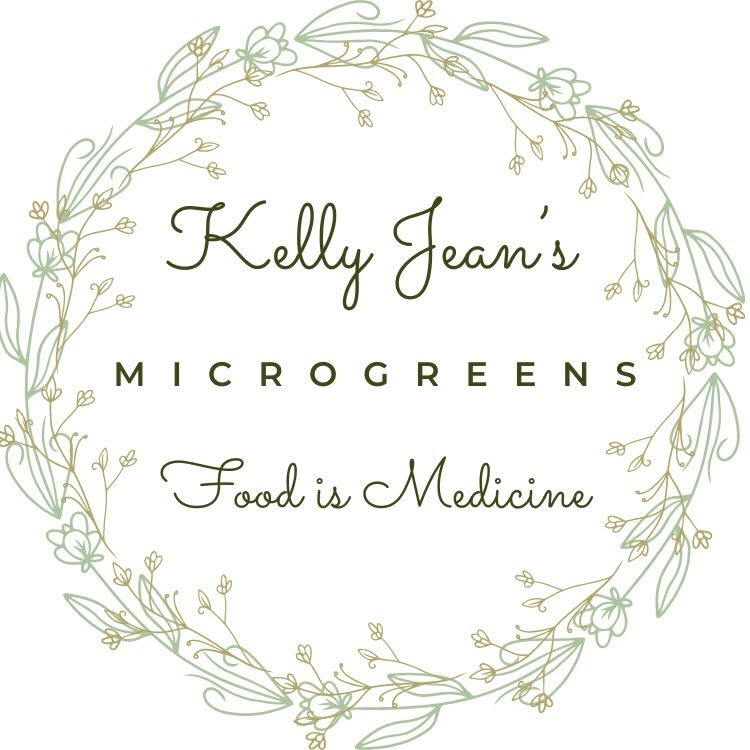 Kelly Jean's Microgreens
Contact: Kelly Moore
City: Boulder, CO,
Email Address: orders@bcfm.org
About Us
I have had a passion for natural healing and gardening my whole life. Growing and sharing my microgreens has been such a wonderful manifestation of this. I've been in the Boulder area for over 20 years now and I just love how much the community prioritizes health and wellbeing. It feels good to do my small part in supporting this. It is my hope that more and more people discover the nutritional potency of microgreens and how much they can contribute to supporting our immune systems and our overall wellbeing.
Kelly Jean's Microgreens are grown with so much love and care that you can see it in their vibrancy of color and taste it in their delicious flavor. They deliver a potent amount of nutritional density ( up to 40x ) and offer a spectacular visual and flavorful accompaniment to any meal. We currently have two quantity options for our mixed containers, 3oz and 6oz. The mixed container contains a beautiful array of pea, radish, mustard, broccoli, and amaranth. We will also occasionally include new varieties, so stay tuned for that.