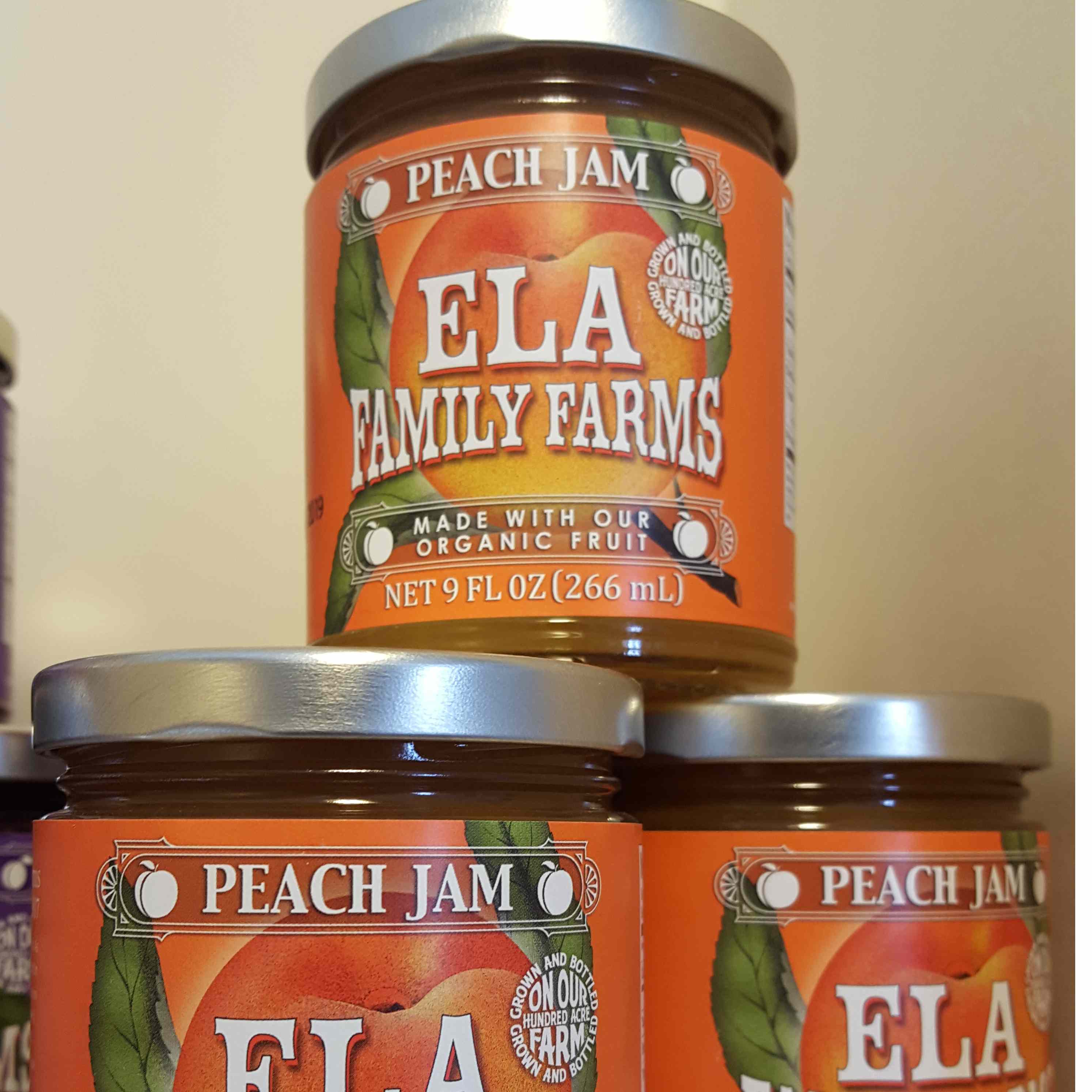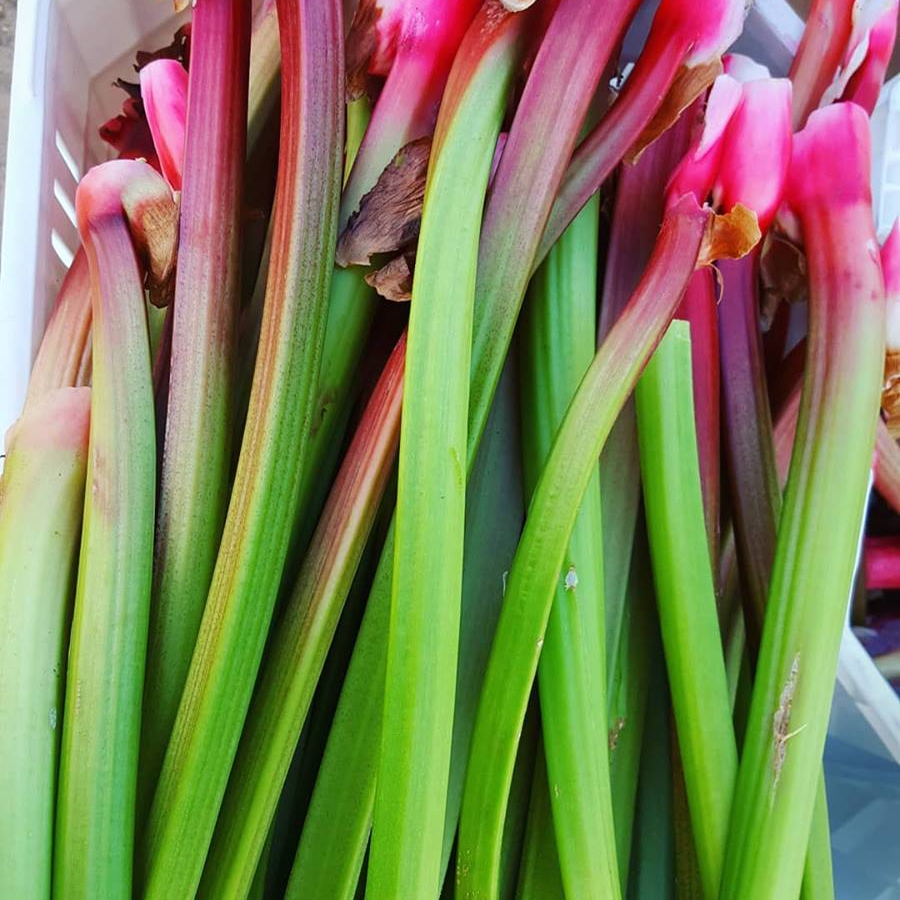 Ela Organic Family Farms
Contact: Steve and Shirley Ela
Address: 30753 L Rd. Hotchkiss, CO, 81419
Email Address: orders@bcfm.org
Phone: 970-872-3488
About Us
Ela Family Farms is the first certified organic, fourth-generation orchard in the Rocky Mountain West. We are a family farm growing over 55 varieties of organic tree fruits—cherries, peaches, pears, apples, plums, plus organic grapes, rhubarb, and multiple varieties of organic heirloom tomatoes. Every last thing we sell or make—from fresh fruit to our artisanal fruit products, we grow ourselves. Well, except for the organic cane sugar in our jam and lemon juice in our peach butter.

Our business is built on flavor, environmental stewardship, quality, local food we can all believe in, and building relationships.

Practices
Yes, our fruit is delicious. It's also certified organic and grown on a zero food-waste farm powered by 80% renewable energy. Ela Family Farms also participates in scientific research projects that support the future of organic agriculture.