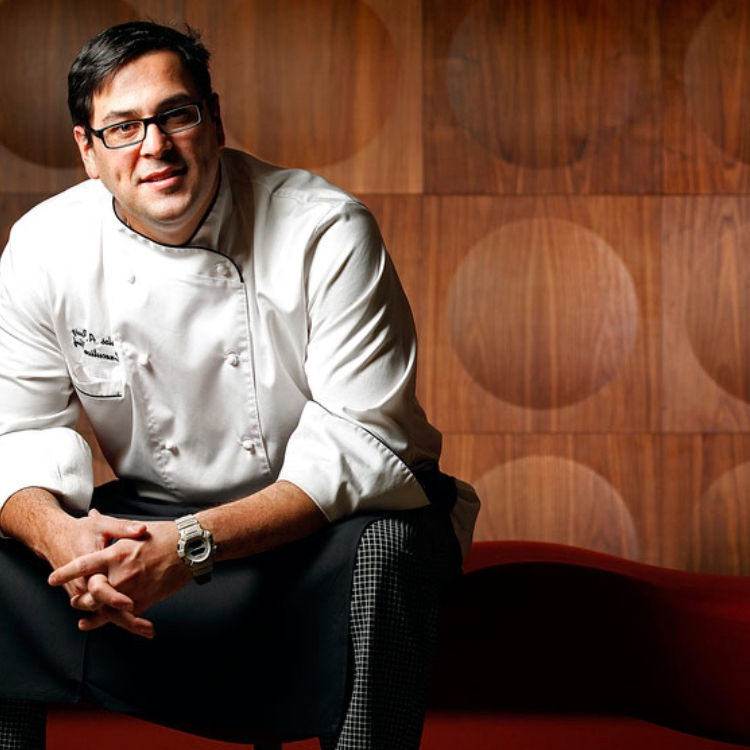 Chiporro Sauce Company
Contact: Carlos Ruiz
Address: 1725 Skyway Drive Unit 170 Longmont, CO, 80504
Email Address: orders@bcfm.org
Phone: 786-281-3197
About Us
Born in Lima Peru to diplomatic parents, Chef Carlos Ruiz was privy to travel and fine dining at a very young age. The experiences carried over to his current approach to food preparation and presentation. He developed a flair for Latin American cuisine as he honed his philosophy that food should be simple, flavorful and sexy. Each flavor created by the Saucier is a direct reflection of his philosophy with food.

"You eat with your eyes first," says Ruiz, "so presentation is as important as taste." Ruiz took a roundabout path to get to culinary arts, originally working toward a degree in economics in Caracas, Venezuela. As he was analyzing the motion and the procedures in a restaurant kitchen, a sauté cook asked him for help in the middle of a dinner rush. "From that day on," says Ruiz, "I haven't let go of the pan." A graduate of Johnson & Wales University's culinary arts program, he worked his way through the ranks for prestigious kitchens at the Four Seasons Palm Beach, the Four Seasons Austin, the Ritz Carlton, the Hotel Sofitel Miami and The Historic Stanley Hotel.
Practices
We pride ourselves in not using preservatives or emulsifiers to make our products look better. Our hot sauces are hand-crafted in small batches right here in Boulder, Colorado. The Chiporro philosophy is to enhance the natural flavors of our sauces by understanding the subtleties of each ingredient. Each hot sauce is original, unique, and packed with flavor using quality ingredients and applied technique.