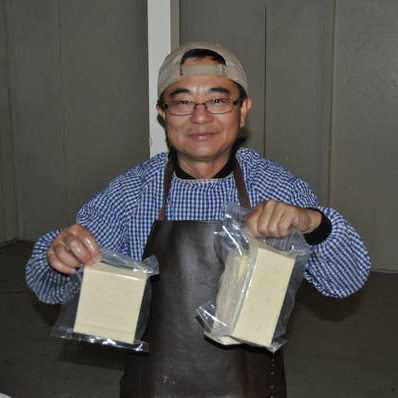 Colorado Sun Tofu
City: Northglenn, CO,
Email Address: orders@bcfm.org
About Us
Developed by Henry Han, Colorado Sun Tofu has been in production for less than one year in Northglenn, Colorado.
Practices
Colorado Sun Tofu proudly uses non-GMO soybeans. Their tofu is made by coagulating soy milk and pressing the resulting curds. This is then cut into soft cakes and packaged. Colorado Sun Tofu is also gluten free.