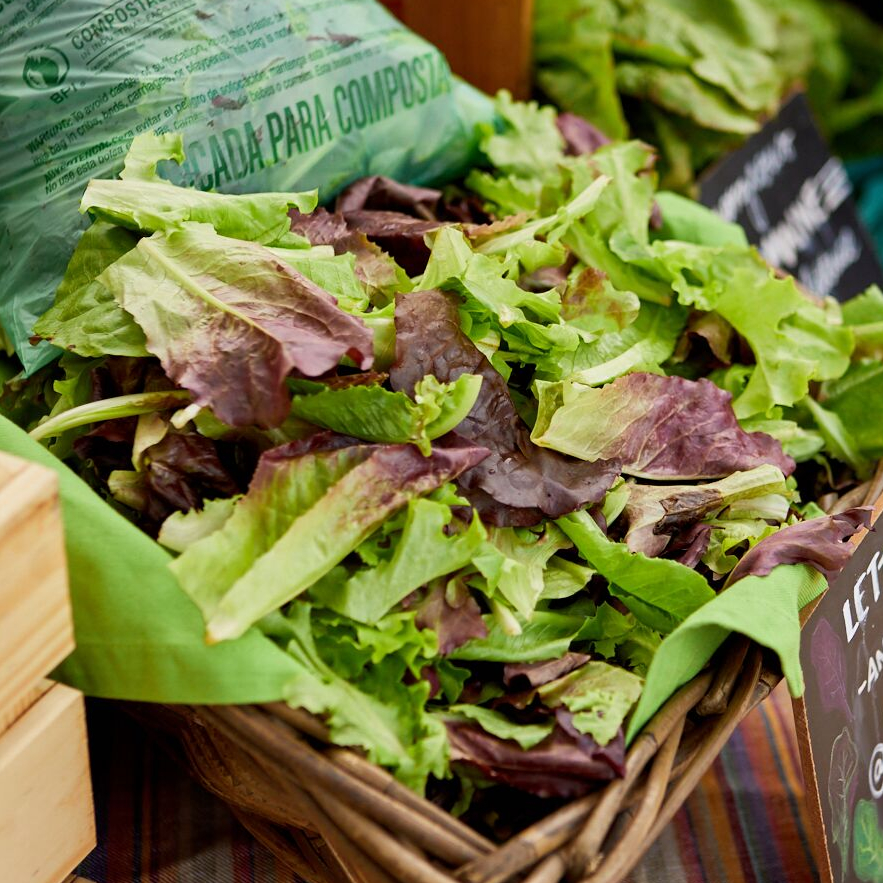 Brown's Farm
Contact: John & Felicity Brown
Address: 7950 North 81st St. Niwot, CO, 80503
Email Address: orders@bcfm.org
Phone: 864-414-2120
About Us
Browns' Farm is in its Second Year of operation as a diverse vegetable farm. We are committed to soil health and investing resources into the field that assure it has all the micro-nutrients our bodies require (boron, magnesium, calcium, you name it). Browns' Farm was started with the intention of creating a transmission of knowledge between generations and to grow the food we want to eat at a price we can afford. We desire work/life balance for ourselves and our staff and envision quality food being accessible to everyone.

We are a small farm. The farm is a little over 3 acres, but we have about 1.5 acres in field production during the height of our season. We are a small three person crew - we all balance other work with the love and labour we put into bringing this farm to life.
Practices
We are a biological farm.

We use a progressive farming model based on biological nutrient dense practices. We are not certified organic, but we don't use any "-cides" , including organic ones. We focus on healthy soil – which in turn produces plants that are healthy and resilient.