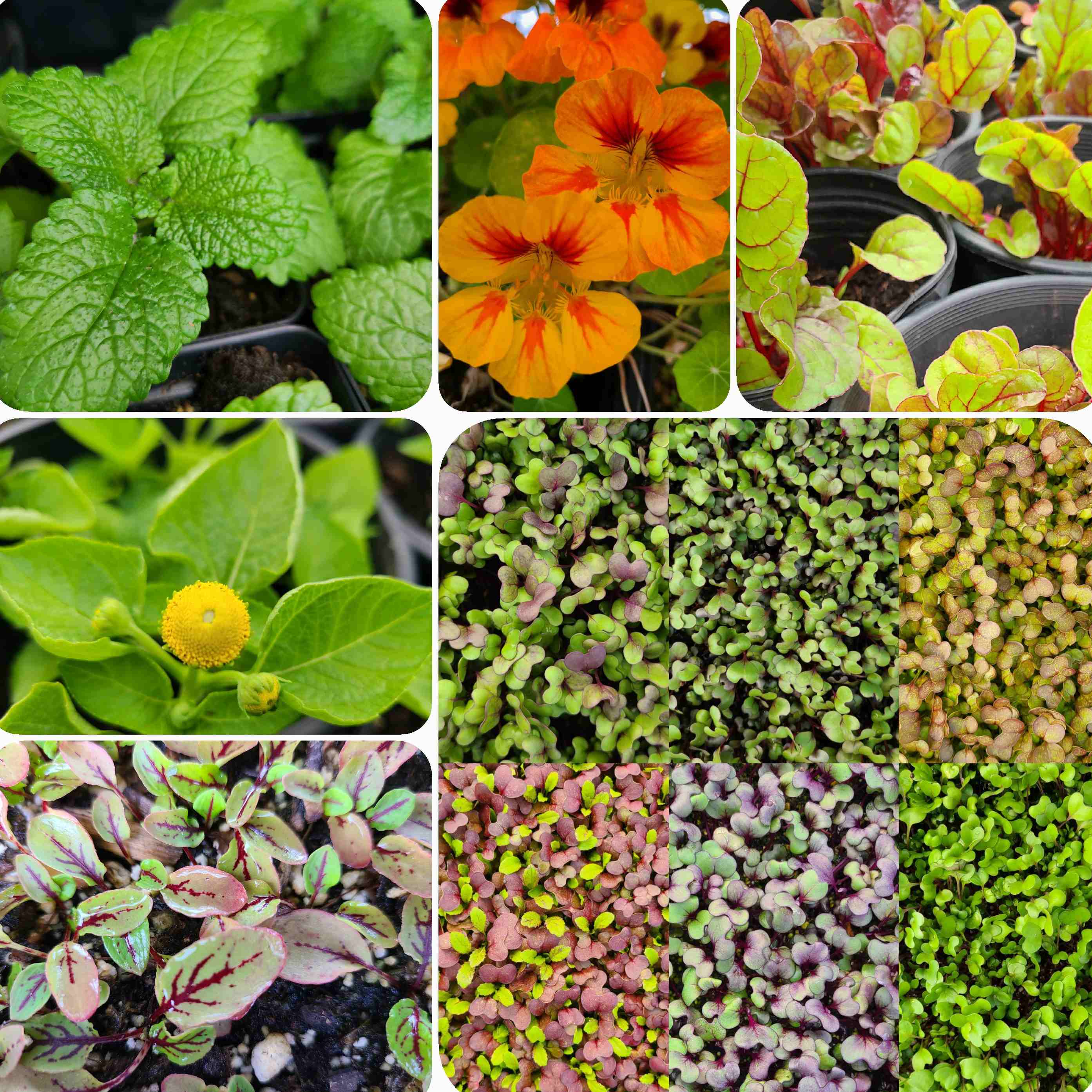 Altan Alma Farm
City: Longmont, CO,
Email Address: orders@bcfm.org
About Us
Boulder Altan Alma Farm was founded in 1997 by Cameran, Sharon, and Karim Amirfathi.

The farm was originally located on beautiful South Boulder Rd., Boulder Colorado. In December 2021, the farm was burned down by the Marshall. We started from from scratch at a greenhouse located of Ute Hwy. in Longmont, Colorado.

Altan Alma Farm provides Microgreens, medicinal and culinary herbs, starter plants & trees. We aslo blend exotic teas and salves.
Practices
We use no pesticides, chemicals or harmful substances, and only use seeds from reputable sources.